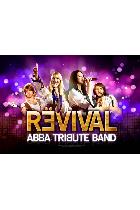 Revival: The ABBA Tribute Band
Friday, July 30th
108 Events and Cinemac are incredibly proud to present: Revival - The ABBA Tribute Band! Wow 4 years in succession REVIVAL have been awarded the highest accolade by the Music ...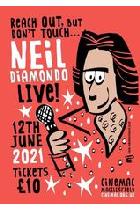 The Return Of Neil Diamondo Live At Cinemac
Saturday, September 25th
We've got something incredibly special coming on September 25th! Due to the overwhelming success of our June show, The man, the myth, the legend ?? Neil Diamondo ?? is back on ...