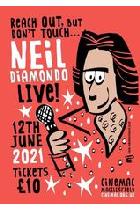 The Return Of Neil Diamondo Live At Cinemac
Saturday, October 2nd
We've got something incredibly special coming on September 25th! Due to the overwhelming success of our June show, The man, the myth, the legend ?? Neil Diamondo ?? is back on ...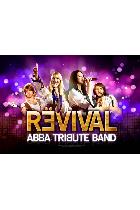 Live Music from Revival: The ABBA Tribute Act
Friday, December 17th
MAMMA MIA! Here We Go Again! That's right, ABBA Revival are back performing live on our stage on December 17th! Join us for an incredible evening of live music!